Redesign Camden: Launch Event
Redesigning Camden will give young people the Voice, Opportunity, Power to have their say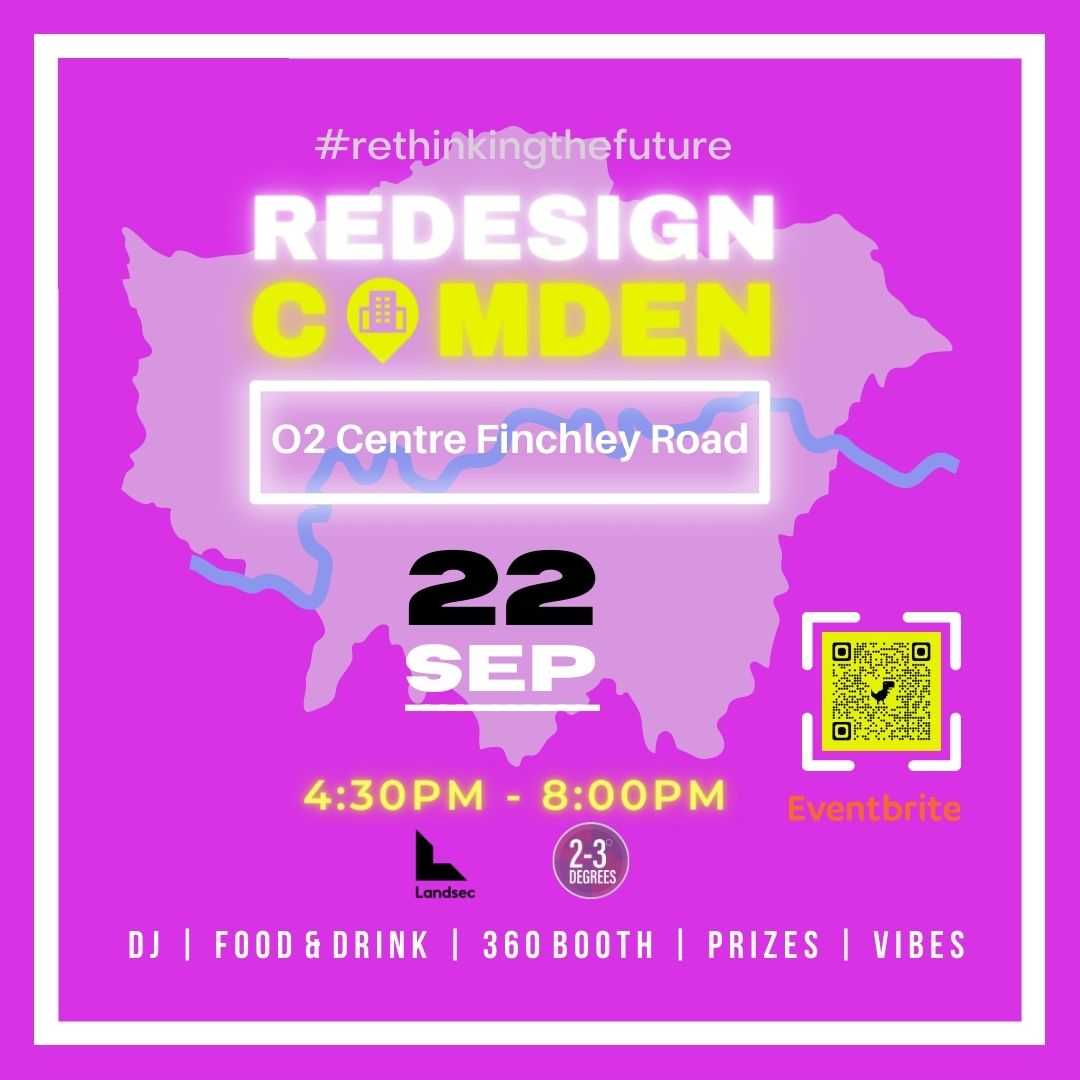 A HUGE thank you to everyone who came down to our Redesign Camden Launch Event last Wednesday.
Redesigning Camden will give young people the Voice, Opportunity, Power to have their say in the major redevelopment project of the O2 Centre Finchley Road space in Camden.
They will not only get to discuss, create, and implement ideas that Landsec will adopt on the site but you will also get paid for your time on the programme.
The programme will be kicking off next Wednesday and will be till March 2022.
Sign up for FREE: https://lnkd.in/eraD9JAK
#communitydevelopment #camden #youngpeople #opportunity #youthdevelopment #youthvoice #workshop