Are you ready to reach your full potential?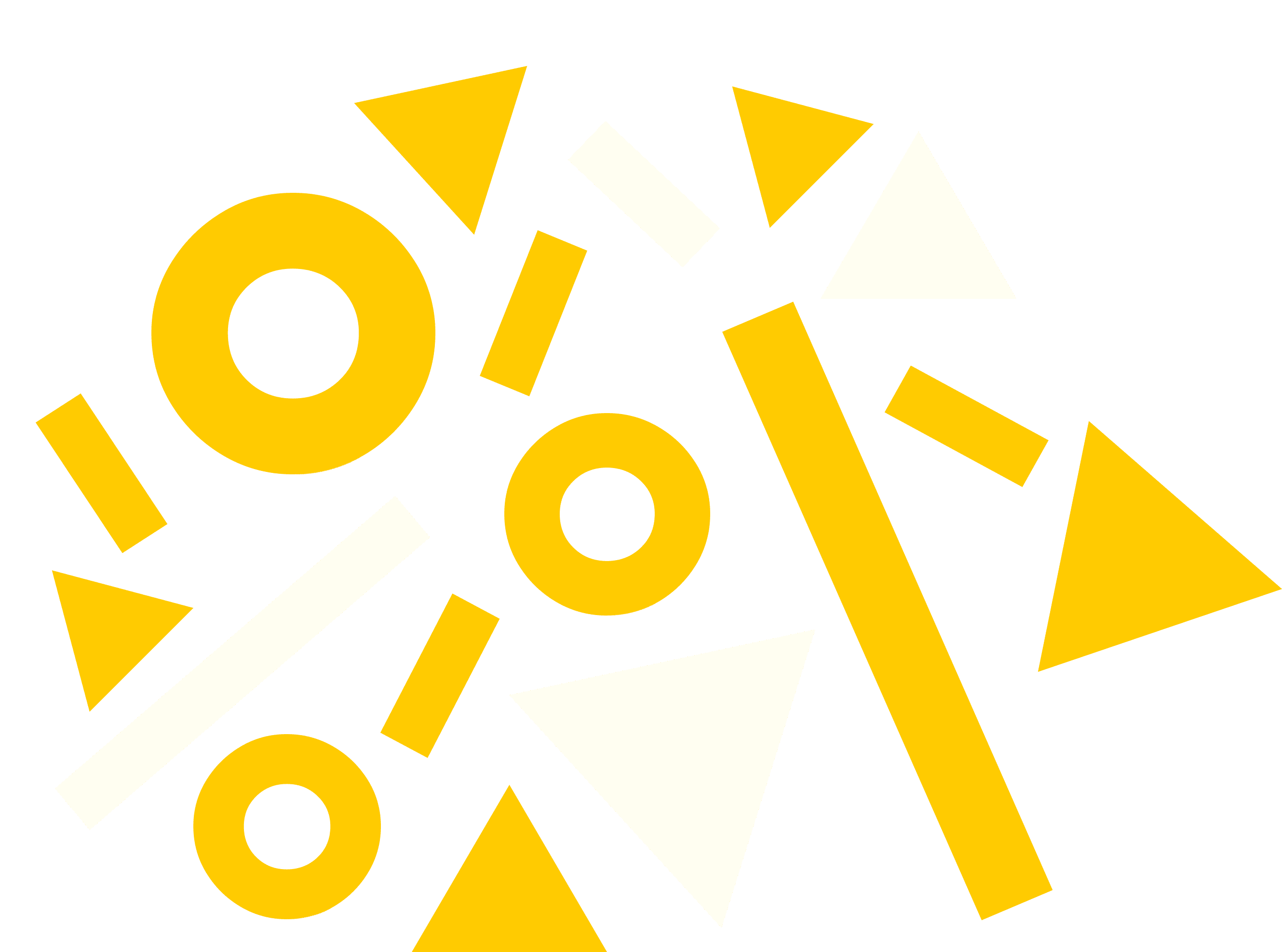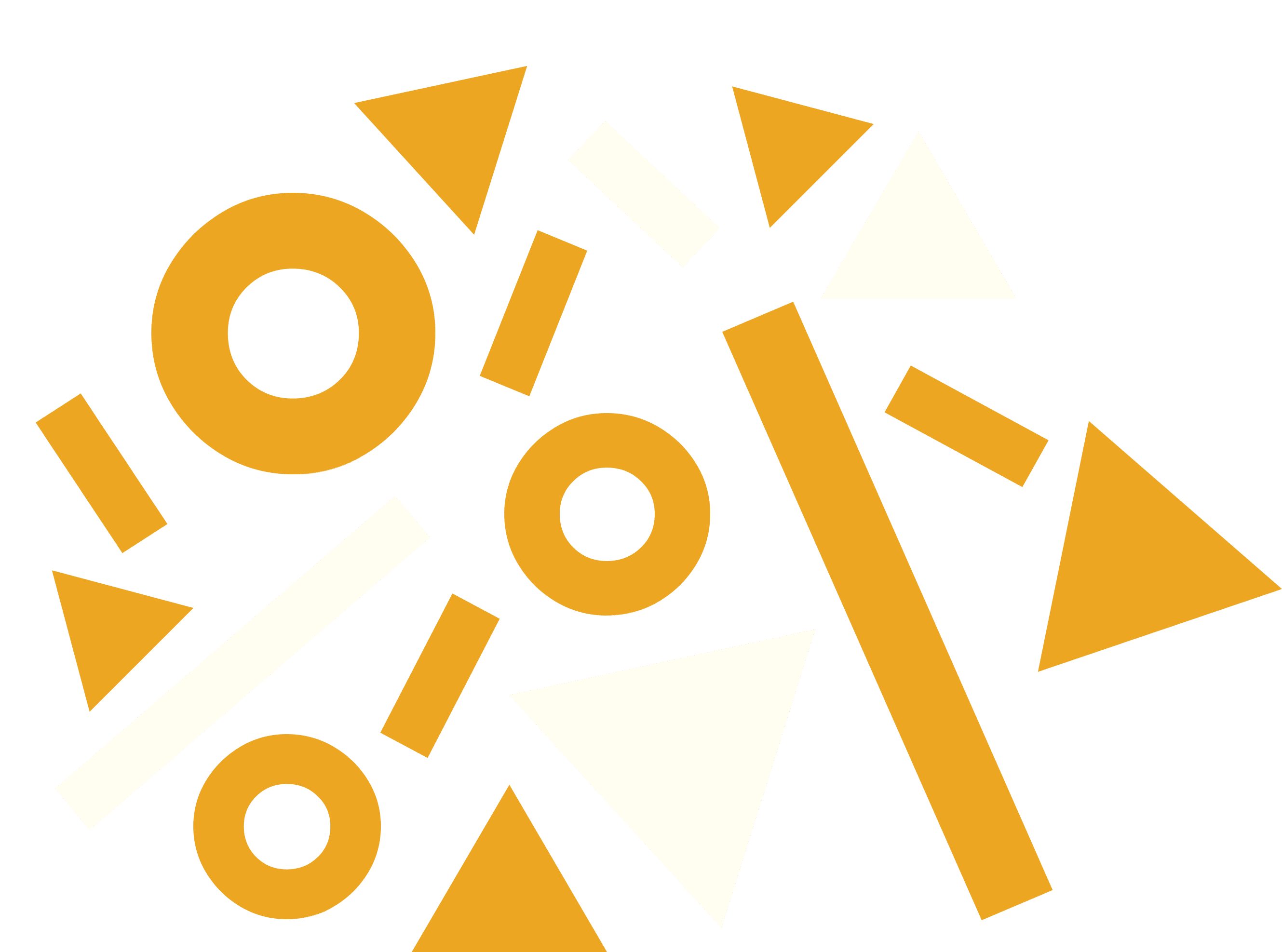 About Us
We are a social enterprise that inspires and equips young people with the personal development skills they need to become the best versions of themselves. We deliver fun, engaging and dynamic workshops and programmes for young people aged 14-25. Additionally, we have a tailored consultancy service that provides training to other youth, education, voluntary sector or corporate organisations, keen to engage with young people. Find out more below.
Learn More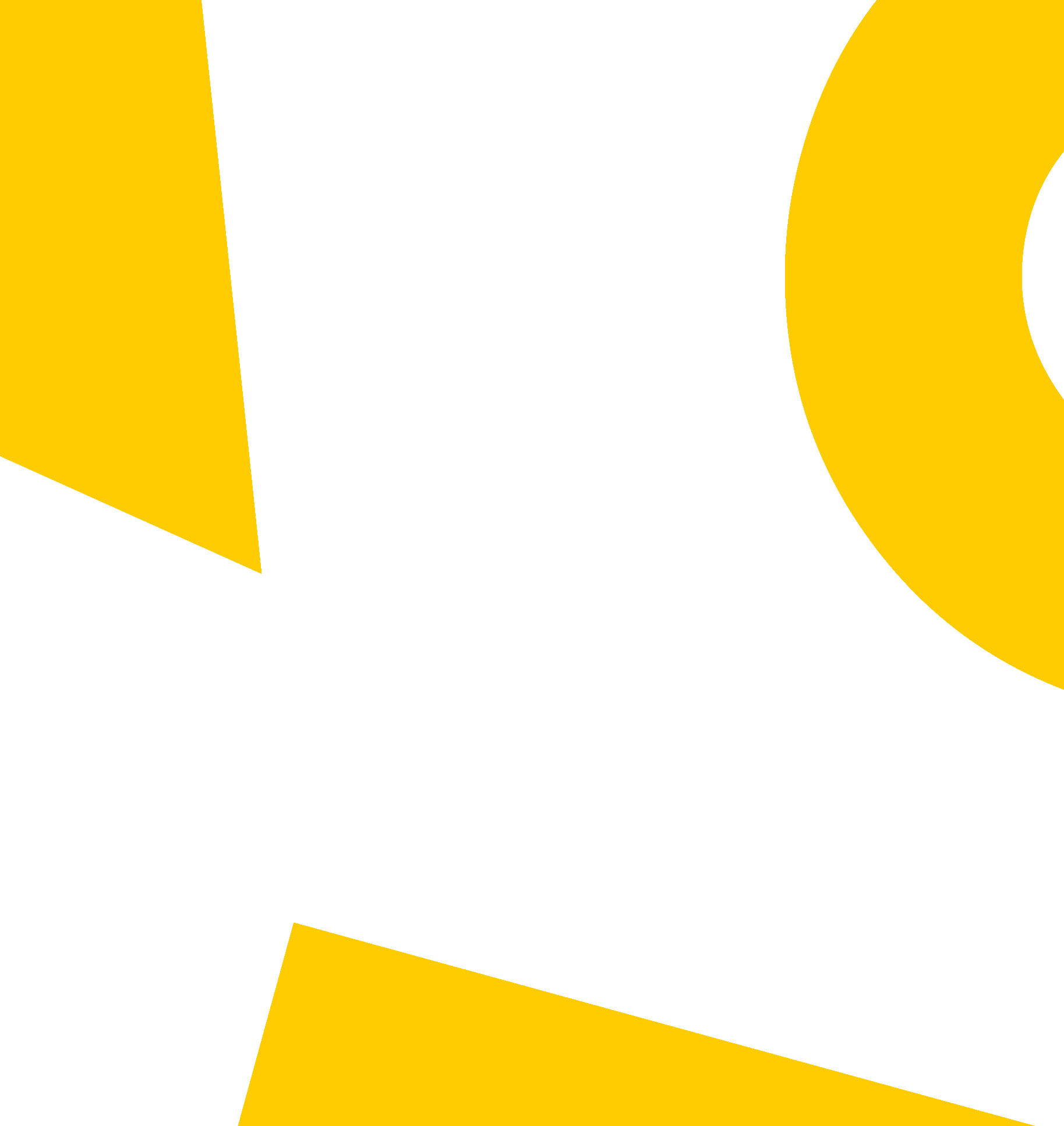 Opportunity Maker
Hire Diverse Young Talent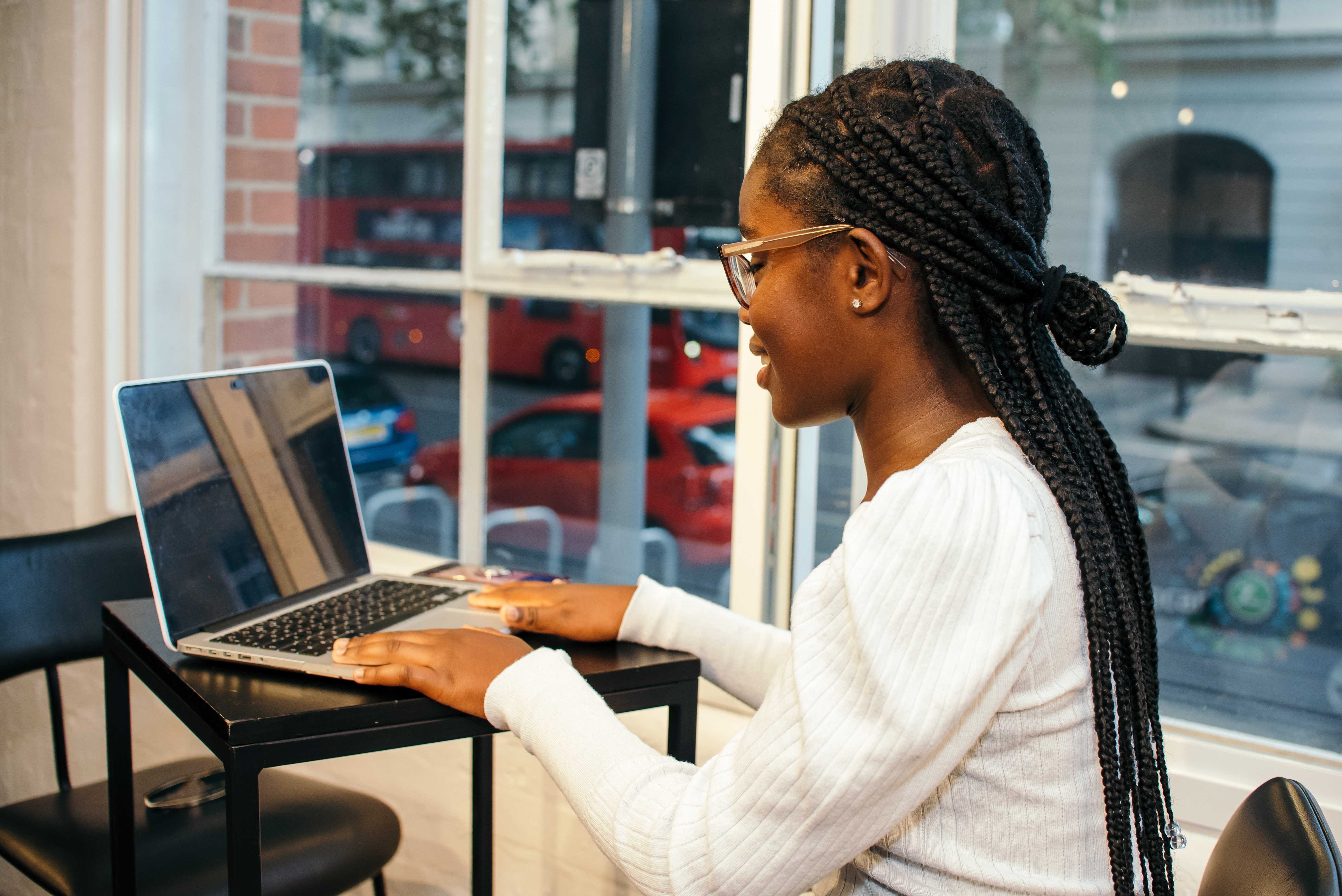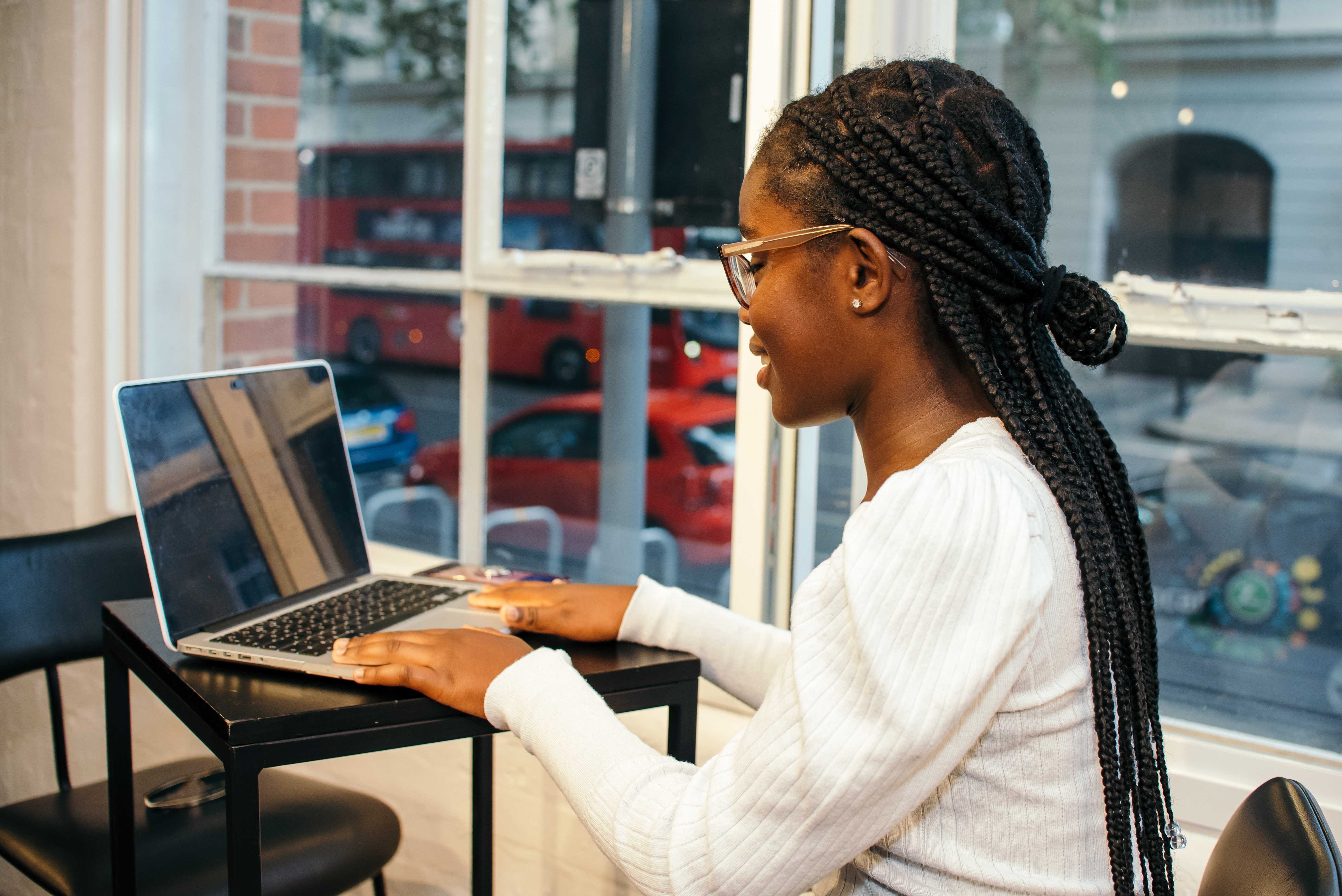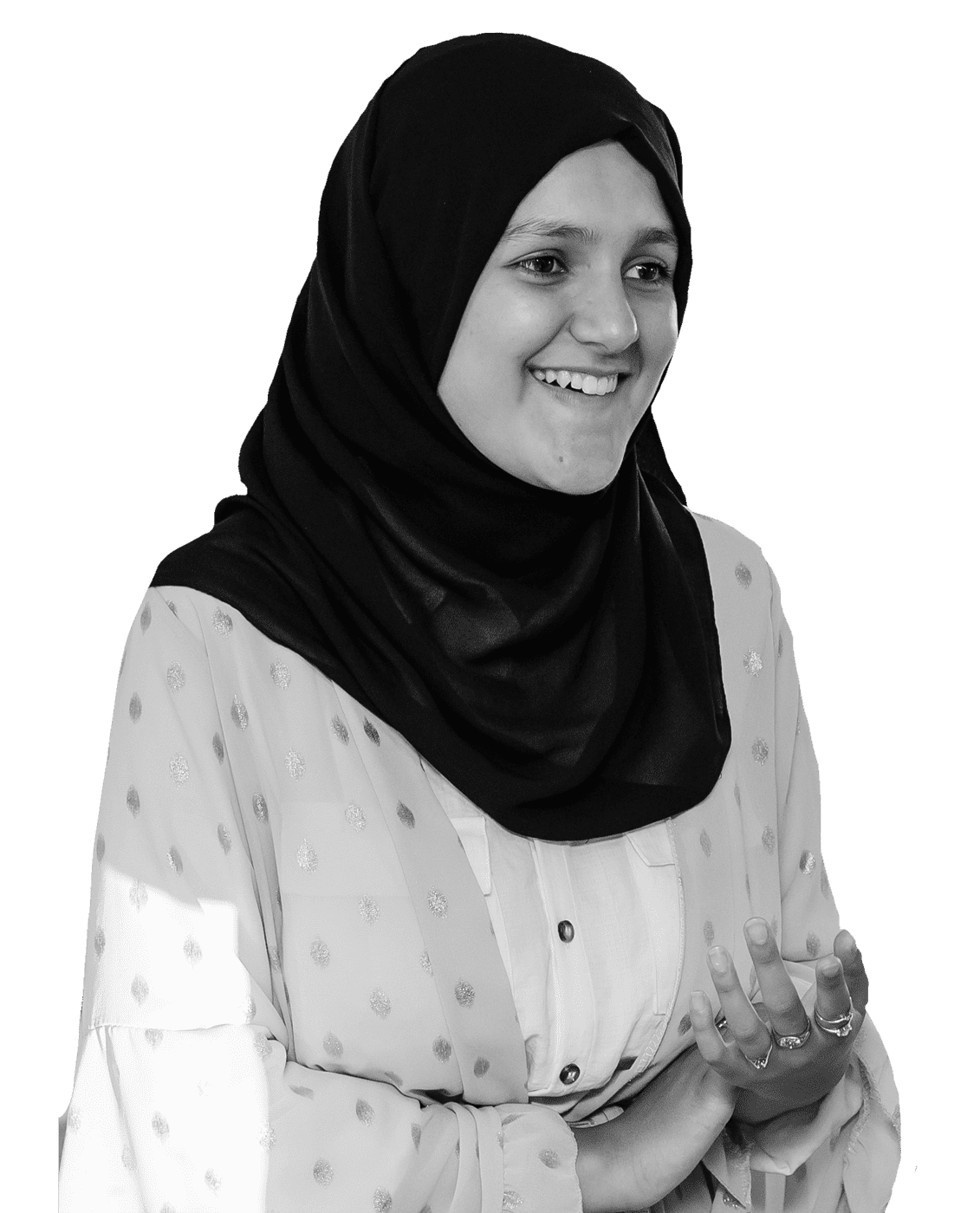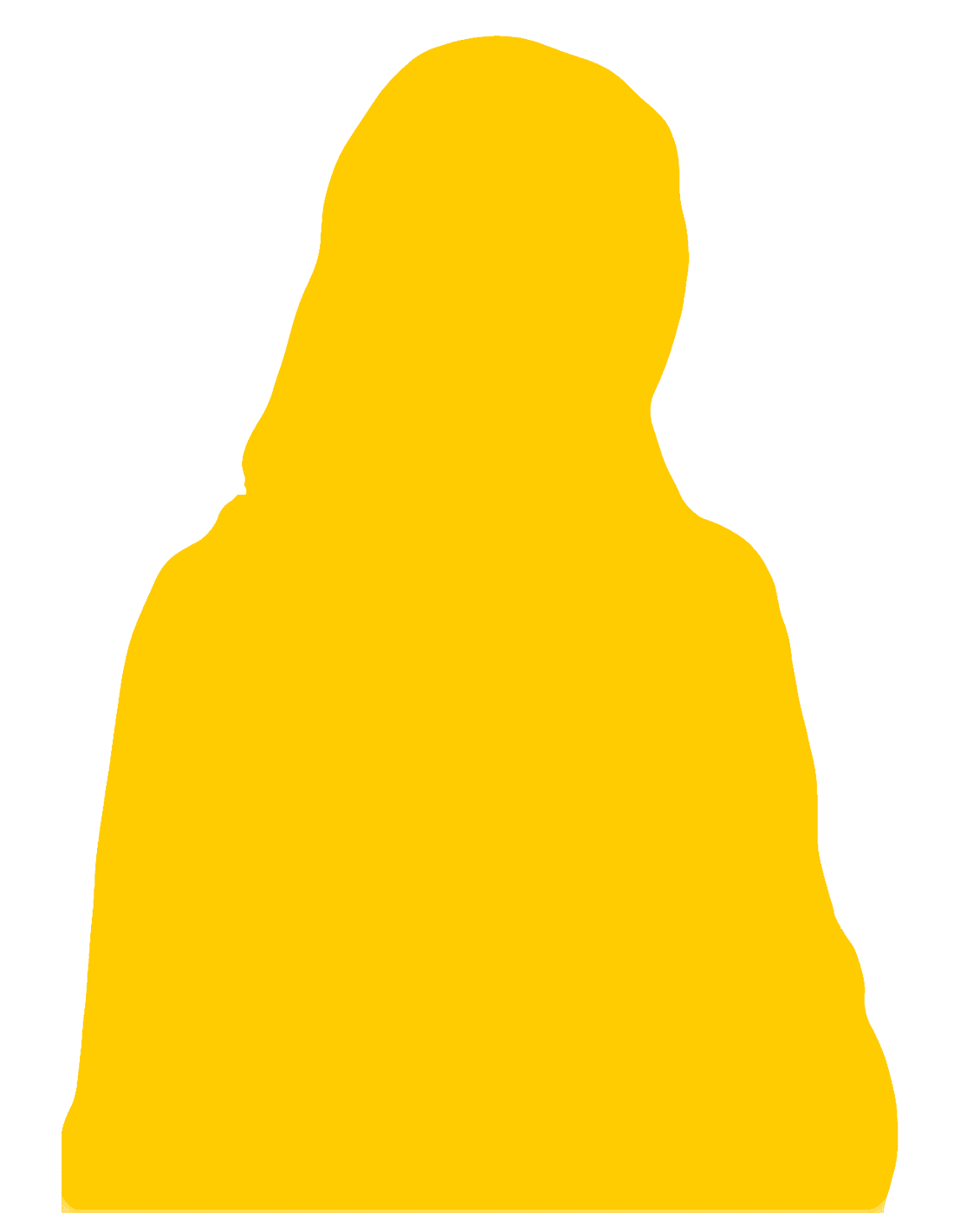 I am Talent
Are you ready to take the next step? Find jobs, internships and apprenticeship, now.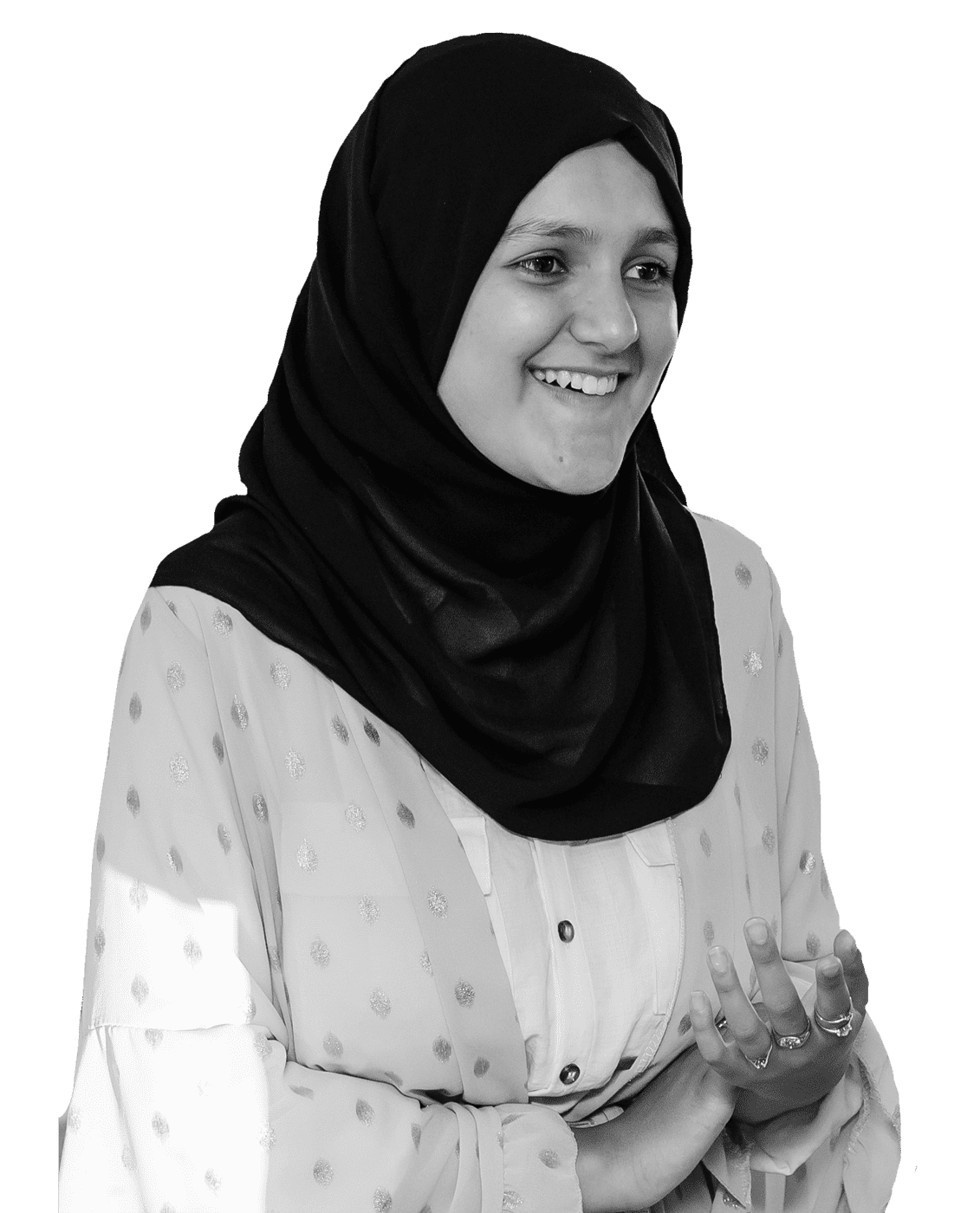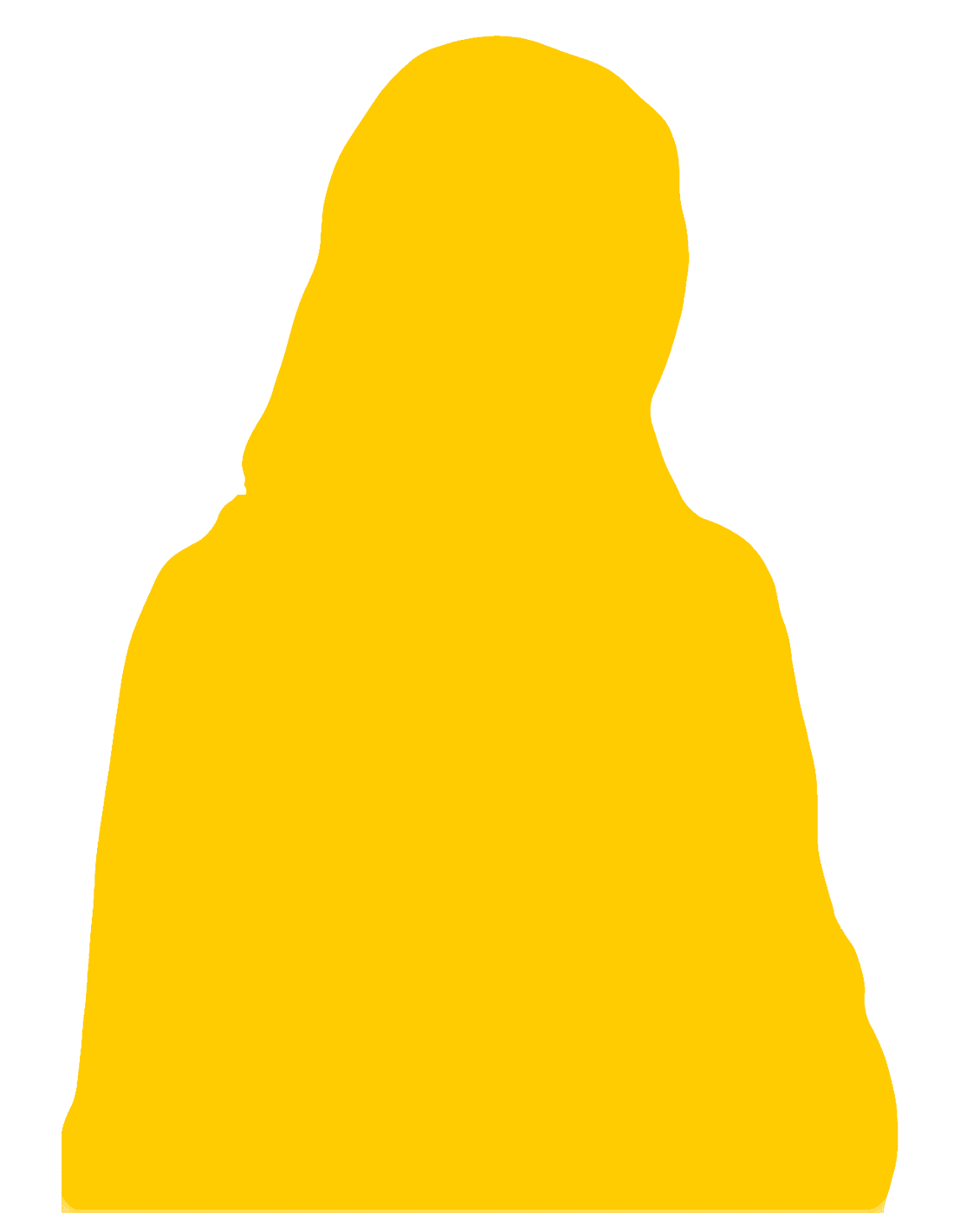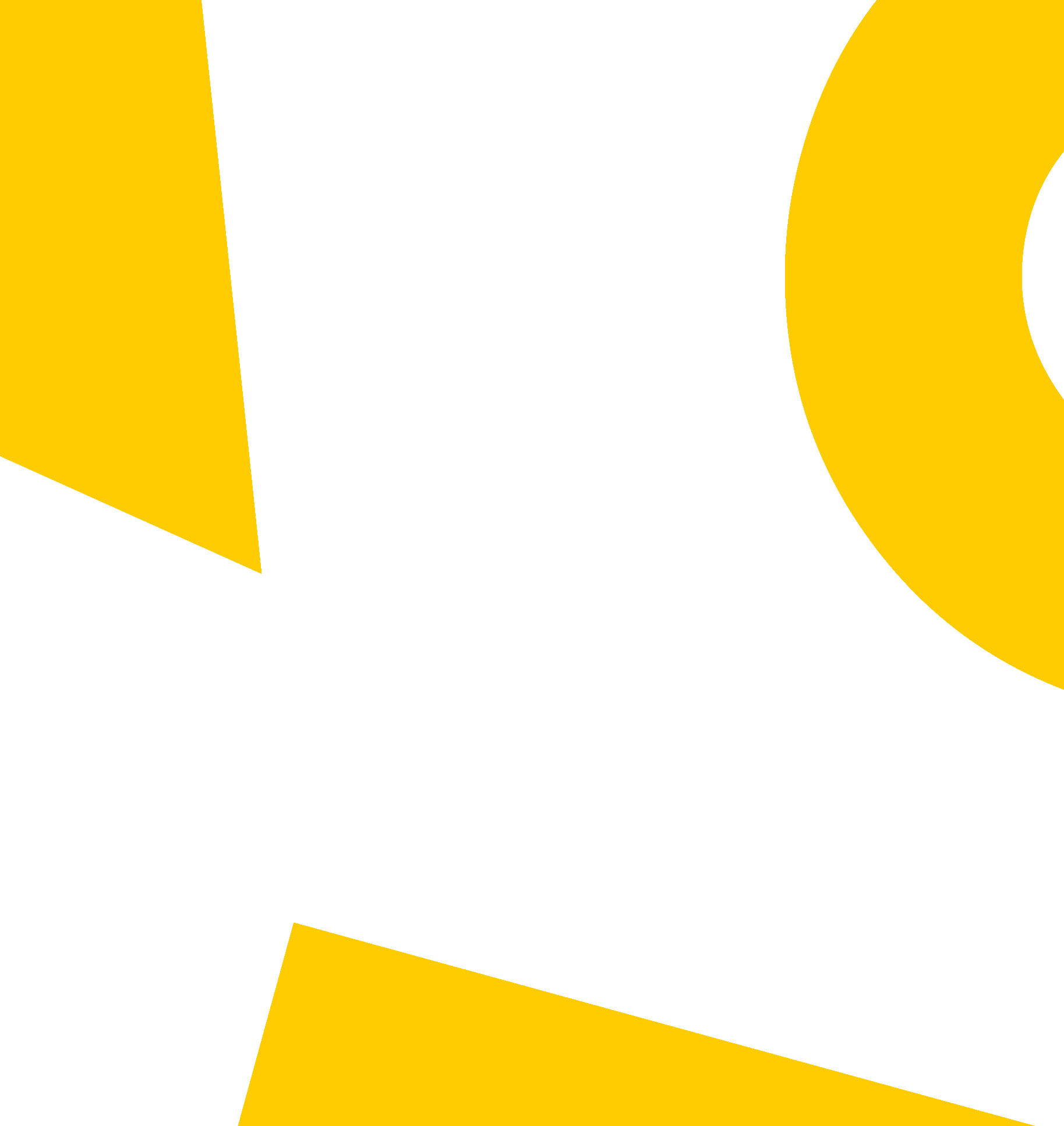 Our Programmes
Through our Personal Development, Employabilty and Youth Voice programmes, we equip young people with practical life skills such as: recognising resilience, being work ready, good communication, developing leadership skills and much more! Clients who sponsor this service to young people come from educational institutions, sports organisations, youth sectors or corporate companies.
Programmes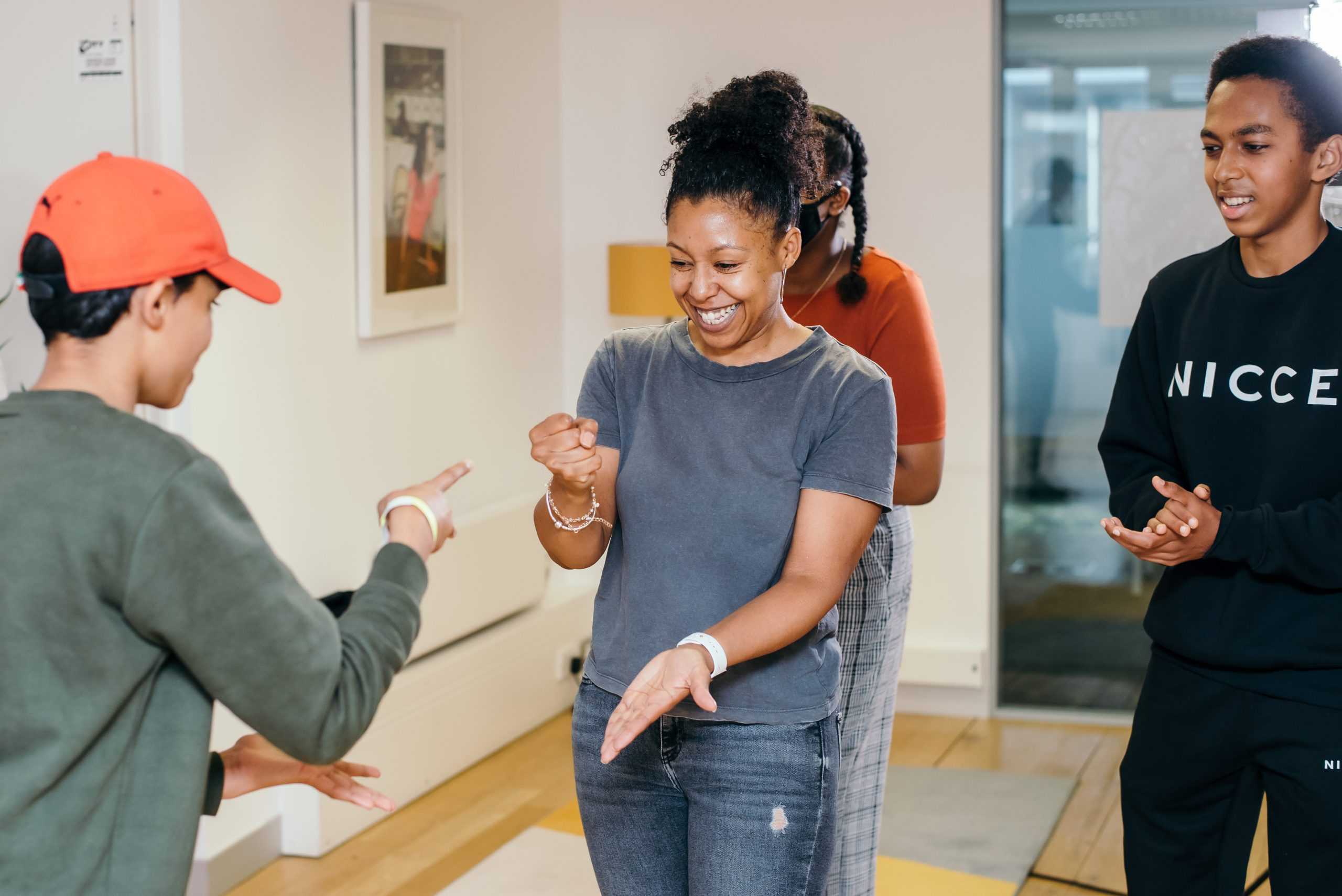 Consultancy
Over team have over 20 years experience providing specialist support and guidance on how to create engaging, dynamic and distinct services that attract young people. This service is available to teachers, youth practitioners, corporate employees we are keen to help their organisation reach, connect and empower young people.
Consultancy